Iowa cover crop incentive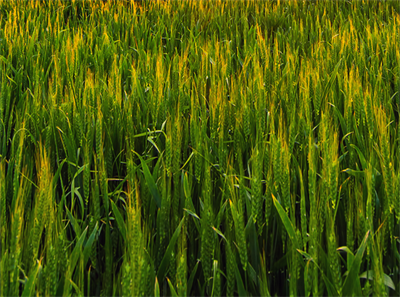 The Iowa Deputy Secretary of Agriculture announced a new program aimed at increasing acres of cover crops in the state. Iowa farmers who plant cover crops this fall (2017) may be eligible for a $5 per acre premium reduction on their crop insurance in 2018. NAU Country Insurance will be participating in this program. Applications will be taken until January 15, 2018.
Interested participants, please sign-up at: https://www.surveymonkey.com/r/covercropdemo
Read more from the Iowa Department of Agriculture and Land Stewardship
If you have any questions or concerns, please contact your Marketing Rep or Underwriter.