Update on House Farm Bill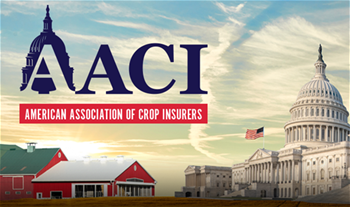 On Thursday, June 21, 2018, the House re-voted on its version of the 2018 Farm Bill and it passed by a vote of 213-211.
Also, for those of you who have inquired, the House vote was a simple re-vote and no additional amendments were considered or adopted from the AACI-endorsed version in May. The Senate is still trying to make time to consider their version of the farm bill and we should have more information by tomorrow or early next week. The process and amendments that would be considered are still unknown – even by potential amendment sponsors. Read more.