American Association of Crop Insurers (AACI) Newsletter - April 12, 2019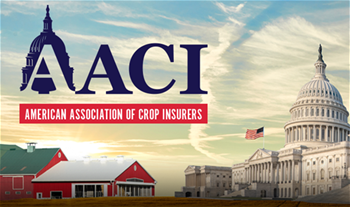 Keep informed on the latest AACI updates in their weekly newsletter. Note: AACI content can only be accessed through the Agent Portal. Click on the link to login, and view the AACI Newsletter PDF.
Click here to read the April 12, 2019 AACI Newsletter including general updates, Sonny Perdue testifying in front of the House Ag Approprations Subcommittee, the release of the 2017 Ag Census, and a Save the Date. Read more!