American Association of Crop Insurers (AACI) Newsletter - May 3, 2019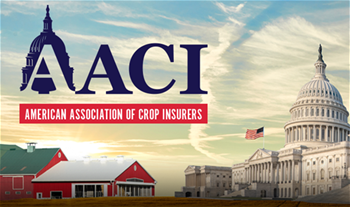 Keep informed on the latest AACI updates in their weekly newsletter. Note: AACI content can only be accessed through the Agent Portal. Click on the link to login, and view the AACI Newsletter PDF.
Click here to read the May 3, 2019 AACI Newsletter including general updates, the USDA extension on the Trade Aid application deadline, the availability of a new tool for the Dairy Margin Coverage Program, Farm Bureau stats on crop insurance acreage coverage, and a Save the Date. Read more!