IT Product Update - September 6 Release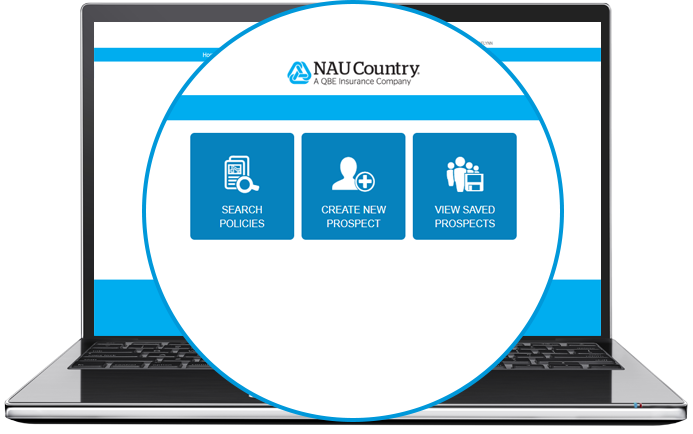 Field Insights™ Prospects

Up until now, Field Insights™ was exclusively accessed via a live policy, which made it tough to show potential new farmers the amazing features Field Insights provides. Now, with just a couple quick clicks, you can show any new client Field Insights' full functionality. This includes features such as the Spray Window Advisor, Growth Models, and the Harvest Advisor.

Find out how to use the new Field Insights' prospect feature by clicking here.
EASYwriter Pro® Rainfall Index Document updates
Rainfall Index Application and Application Change form updates
On the following Rainfall Index (Annual Forage and PRF) documents:
• Application
• Application/Transfer/Cancel/Change
• Renewal Packet – Application Change Form
The Growing Season and Index/Growing Season Interval labels in the coverages grid were updated to better identify which sections pertained to each crop. (Ex. Growing Season (AF Only) and Index (PRF Only)/Growing Season Interval (AF Only)).
Farm, Tract, and FSA number (FTF) reformatting on Rainfall Index Acreage Reports
The Rainfall Index (Annual Forage, Apiculture, and PRF) Acreage Report added a Document Option to reformat the FTFs to print data vertically in a grid format when the new Document Option, "Print FTF Detail (RI only)" is selected.
Note:

When "Print FTF Detail (RI only)" is not selected, the FTFs will print the data in a continuous data string for Rainfall Index.

Note:

The Acreage Report Document Option, "Include FTF" is not applicable for Rainfall Index.
Ability to Calculate Actual Production History (APH) on a Temporary Policy
EASYwriter Pro will now allow approved APH calculations for crop databases entered on a Temporary Policy and also for temporary coverage(s) on an Active Policy. The same logic will be used as if the crop was Active, however, the "APH Complete date" will not be stamped as it is for a valid coverage.
The APH Database report will also be allowed to batch print for a Temporary Policy, with a notation that the policy is Temporary. Also, when printing the APH Database Report if there is a database for a Temporary crop/coverage, that database will have a Temporary indicator.
NAU Country mobile acreage reporting for unmapped policies
The acreage reporting workflow in NAU Country mobile now supports MPCI unmapped policies.
NAU Country mobile PDFs
Now, NAU Country mobile has a "Share" option that will allow PDF documents to be opened in an external PDF viewer installed on Apple mobile devices.