NAU Country System Requirements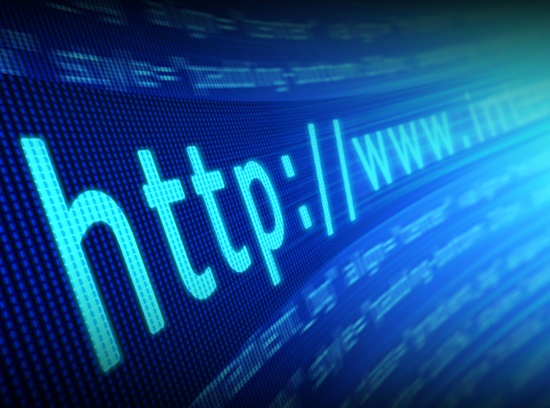 On Sunday, January 16, 2022, please be advised that all NAU Country systems may only be accessed on supported web browsers.
What does this mean?
After Sunday, January 16, 2022, users will no longer be able to access certain NAU Country systems from Internet Explorer (IE). We recommend installing the latest version of one of the following web browsers:
What is a "browser"?
A browser (aka - web or internet browser) is a program on your computer, smartphone, or personal mobile device that you use to search the internet.
What do you need to do?
If you are currently using Internet Explorer as your default browser, or on an older version of any of the browsers listed above, you may see the following notification and will need to update to one of the listed supported browsers.

Each supported browser offers a free, safe, and secure location to download to the latest version.
How can I change my default browser?
Select the Start button, and then type Default apps.
In the search results, select "Default apps".
In the Default apps listing, find Web browser.
Select the browser currently listed, this will pull up a list of available browsers. Choose a browser recommended above.
Why is this security change important?
Security is top of mind at NAU Country, we strive to ensure that your experience using our systems provides you with the confidence of site security, and we will always try to inform you of any changes that come along. Security, speed, ease of experience, and using up-to-date technology are additional reasons to update your internet browsers.
Please review the NAU Country System Requirements site for the best user experience when accessing NAU Country systems.
Where can I get help?
We understand that all users are not familiar with updating to a new internet browser. If you are unable to change your browser, you may need to install a second browser as another option. If you are unable to download or update your internet browser on your computer – you may need to ask your system administrator for assistance. You may also contact our NAU Country Call Center team at callcenter@naucountry.com or 1.866.942.6724 to assist with your questions.
Thank you for your assistance,
NAU Country Insurance Company