Linked for Success with EASYwriter Pro® Companion Policies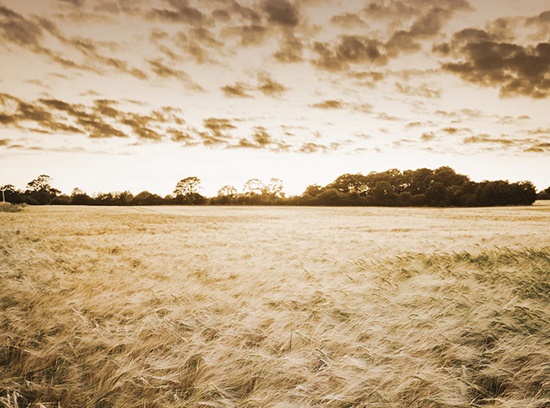 Do you have policyholders with shared ground? If so, utilize Companion Policies within EASYwriter Pro® to make policy management between the two a breeze!
The Companion Policy functionality allows you to perform data transfers between linked policies, as well as coordinate adjuster activities when claims or inspections are created on policies with shared ground. Simply put, once you key or complete an action for one policy, you can utilize the Companion Policy link to transfer the data to its companion policy automatically. This process will allow you to save time processing and increase efficiency when performing the following actions:
Acreage reporting
Production reporting
Notice of loss submission
Unit Additions
Ready to take advantage of this time-saving feature? The setup is as simple as linking the policies and units!
Link Companion Policies:
Identify your policy(ies) with shared ground.
Log into EASYwriter Pro
Perform a MPCI search for one of the Companion Policies by selecting the "MPCI SEARCH" link on the Dashboard
The Policy Editor will open
At the top of the Policy Editor, click the "Companion" button located under the Home tab
In the Companion Policies window, select the "Link Policy" icon
Search for the applicable Companion Policy
Enter a note regarding the linked policies, and click "Save"

Once saved, click "Close" and the policies will be linked
Link Companion Units:
Please note: Units cannot be linked until the policies have been linked. The following instructions are based on two linked policies:
Enter into one of the linked Companion Policies (see steps above)
At the top of the Policy Editor, click the "Companion" button located under the Home tab
In the Companion Policies window, select the "Unit Links" icon
Click the "Edit Unit Links" icon found in the top left corner
Select the "Auto Link Units" icon found in the Unlinked Units section


Linked units will be annotated with a green color chip

To manually link units, select the applicable unit and click "Link Unit"

Click the applicable unit found under the Destination Units section and hit "Link Unit"
If no units are displayed, click "Show all units"

Once all desired units display a green color chip, click "Save" at the top of the window

All the Unlinked Units with the green color chip will now move to the Linked Units section

Then select "Commit" at the top of the window

Click "OK" to the Commit Companion Policy links pop-up

Once units are linked, a Companion Link icon will display in the far-left column in the grid area of the Acreage/APH tab and in the Quick APH Entry screen to indicate units that are linked to one or more companion policy units
Want to know more? Access our resources on these features: