NAU Country President Jim Korin to Testify at U.S. Senate Committee Hearing on the Importance of Crop Insurance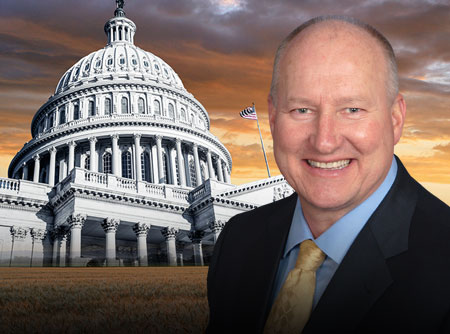 NAU Country President Jim Korin is speaking on the importance of the crop insurance industry at the United States Senate Committee on Agriculture, Nutrition, and Forestry - Subcommittee on Commodities, Risk Management, and Trade's hearing on Thursday, May 4, 2023. The hearing is entitled "Commodity Programs, Credit, and Crop Insurance - Part 2: Industry Perspectives on Risk Management and Access to Credit."
Watch the live hearing by clicking the link below!
Link: Click Here
Date: Thursday, May 4, 2023
Time: 10:00 a.m. (EDT)
NAU Country will post a copy of Jim's statement to our public NAU Country News site following the hearing.
*NAU Country is not responsible for broadcast interruptions hosted by the U.S. Senate.
For more information, head to https://www.agriculture.senate.gov/hearings/commodity-programs-credit-and-crop-insurance_-part-2-industry-perspectives-on-risk-management-and-access-to-credit.