CROP INSURANCE
LOSS GUIDELINES
Our goal at NAU Country is to provide fast, accurate, and helpful service during the crop insurance loss process. We have over 700 highly skilled claim professionals spread across the country. You can be assured that local claim professionals are available in your community to provide expertise in adjusting your regional crops. NAU Country provides timely communication, and with the NAU Country mobile app, you can always track the exact status of your loss.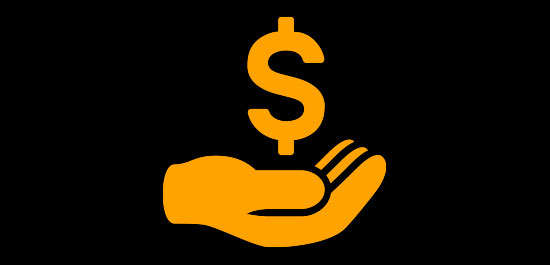 Quality Assurance:
RMA requires us to notify you of Quality Assurance processes, please access our Compliance Review page for further information.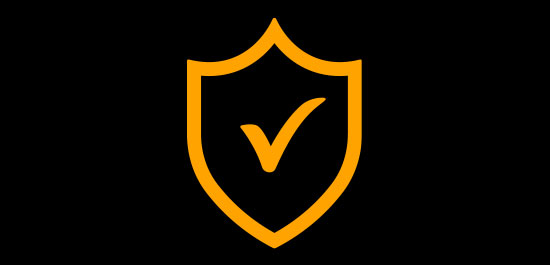 Fraud, Waste, and Abuse:
AIPs will be assisting RMA in monitoring crop conditions throughout the growing season.
AIPs will refer all suspected cases of fraud, waste, and abuse in Federal crop insurance to RMA.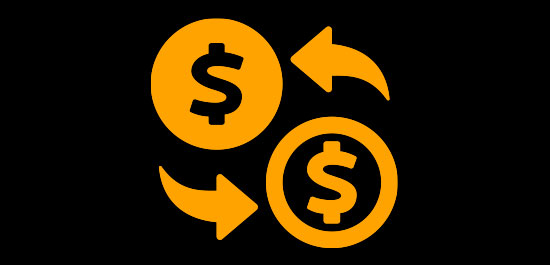 Crop Specific Loss Adjustment:
RMA's Loss Adjustment Standards for specific crops can be located here.
We have provided resources below regarding loss guidelines: